In the words of one of the fates from Hercules, "Indoor plumbing … It's gonna be big". Thankfully we already have indoor plumbing, but what is big news is Lego's brand new Disney series of minifigures! Finally, all us Disney fans out there have a reason to jump on the minifigure band wagon and start our collection! Sure, you can already buy select Disney sets like Ariel's undersea palace and the Frozen Ice Castle, but Lego has just taken things to the next level!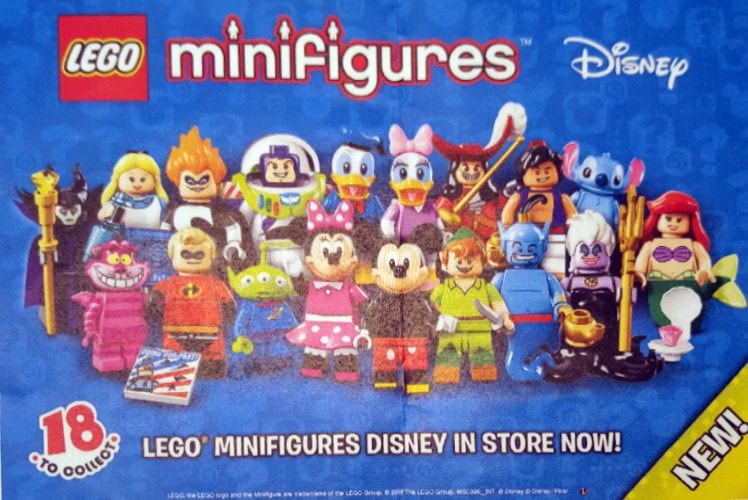 And what a place to start! Lego have seemingly taken a little snippet from a few of our favourite movies including, but not limited to, classic Mickey & Minnie Mouse, The Little Mermaid, Peter Pan and Aladdin.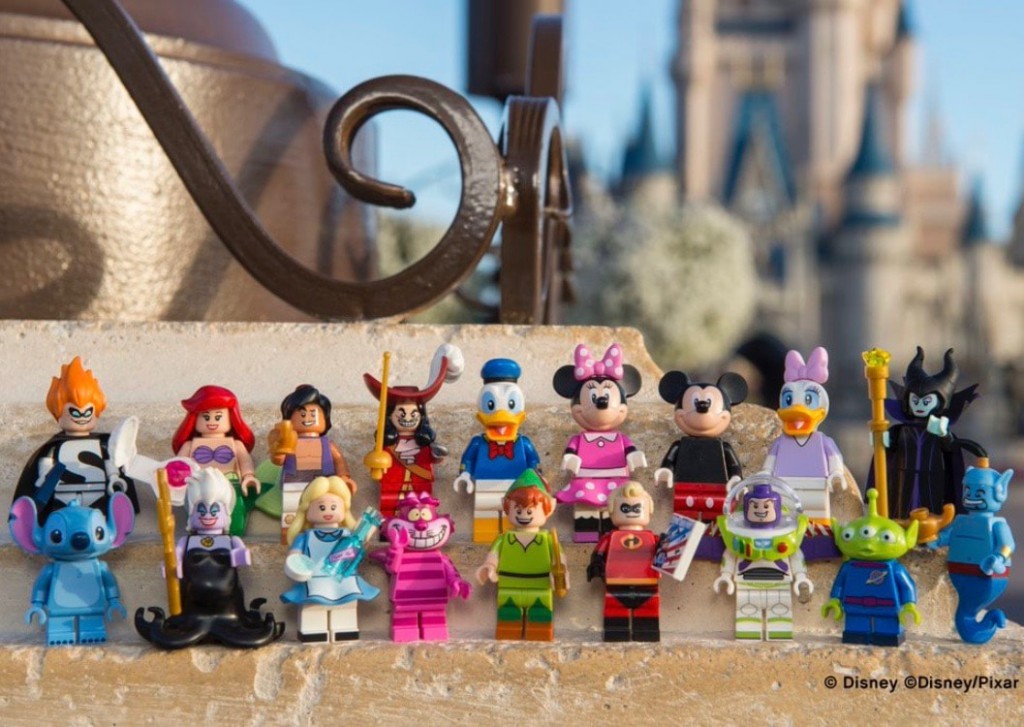 The minifigures are going to be on sale from May 2016 and will be sold in blind bags (much like the current minifigure series) so start practising your blind-feel powers now! 🙂
There will be a total of 18 to collect:
Captain Hook | Genie | Mr. Incredible | Syndrome | Peter Pan | Ursula | Mickey Mouse | Minnie Mouse | Donald Duck | Daisy Duck | Buzz Lightyear | Alien | Ariel | Aladdin | Stitch | Cheshire Cat | Maleficent | Alice
As some have noted there is a distinct lack of Princesses and Princes so here's hoping that this series is the first of many and the start of a very beautiful journey!
I must admit I think the Cheshire Cat and Stitch are super cute!
Who's your favourite and who would you like to see in the next series? Let us know in the comments section below!
Don't forget to hit those social media buttons, please share with your friends. 🙂